RECAP: the FuN dance September 29th
RECAP: 
F
u
N 
d
a
n
c
e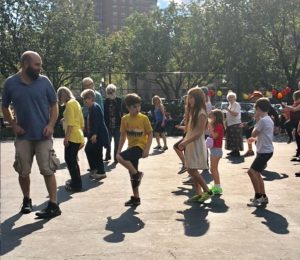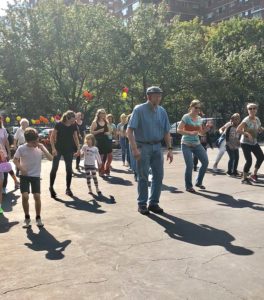 Fun, laughters and joy, what a great event!
We sure learned some new dance moves at the Fun Dance Last week.  We are happy to sponsoring this activity that our members can enjoy.
What a great crowd, thank you everyone for participating!